Forest cultivation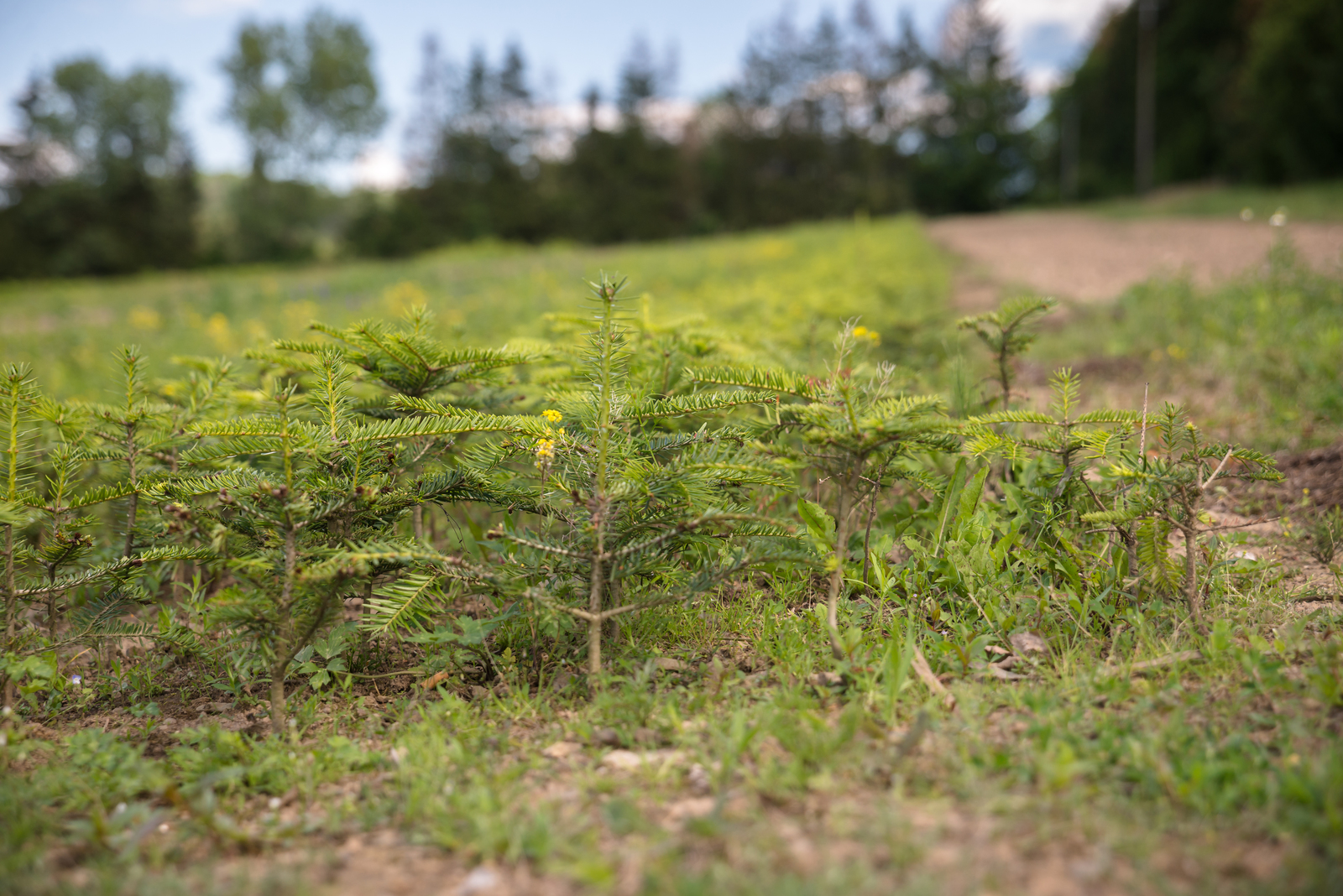 Seedlings, cultivation and logging
LST grows forest regeneration and reproduction material (seedlings and young plants), in two large tree nurseries – a nursery in Podzámčí in the Domažlice region (forest areas PLO 6, 11, 13) and a nursery in Milíčovice near Znojmo (forest areas PLO 15, 16, 30, 31, 32, 33) – covering a total area of over 30 ha.
We offer both bare-root and covered-root seedlings, according to standard ČSN 482115:
Main production: spruce, pine, fir, beech, oak
Secondary production: other woody plants
Services
We offer the full scope of cultivation activities, including tree planting and providing all necessary material in accordance with the legal transplantation into the specified PLO areas.
Possible long-term cooperation as well as individual jobs.
Logging and skidding.
Tree planting and other cultivation activities, including the procuring of all necessary planting material.
Complete management of forest properties on the basis of a rental, or other contract.
---
Contact person
Petr Sýkora (Cultivation activities administrator)
E-mail: sykora@lst.cz
Phone: +420 379 792 537
Mobile: +420 603 180 558
Fax: +420 379 794 364
Řehoř Svatoš (Branch manager at Podzámčí u Kdyně)
E-mail: velkoskolka@lst.cz
Phone: +420 379 731 247
Mobile: +420 724 270 431
Office GPS: 49°24'42.4"N 13°01'32.4"E
Ing. Milan Coufal (Branch manager at Milíčovice)
E-mail: coufal@lst.cz
Phone: +420 515 236 306
Mobile: +420 606 956 310
Office GPS: 48°52'57.3"N 15°56'49.5"E