Timber production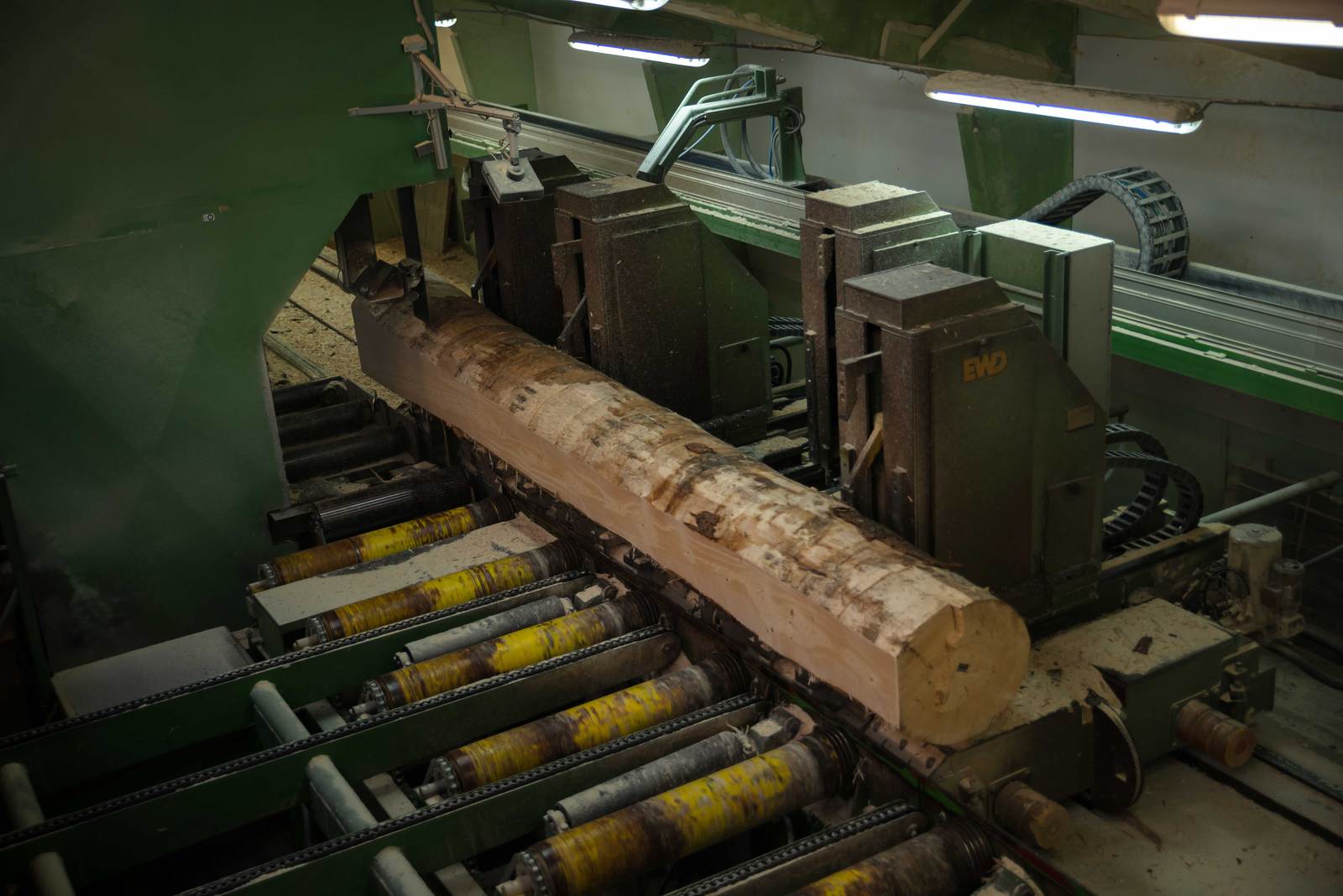 Timber and white chip sale  
The modern LST sawmill operation in Hostouň, optimising wood sawing, offers a wide range of quality processed dried or raw spruce timber.
Our capacity is 60,000 m3 of sawn timber a year (with a two-shift operation), and up to 30,000 m3 timber dried onto a specific moisture content according to the customer's requirement.
We process round timber of the following specifications:
max. lenght: 5 m
min. length: 2 m
max. diameter: 110 cm  
Technology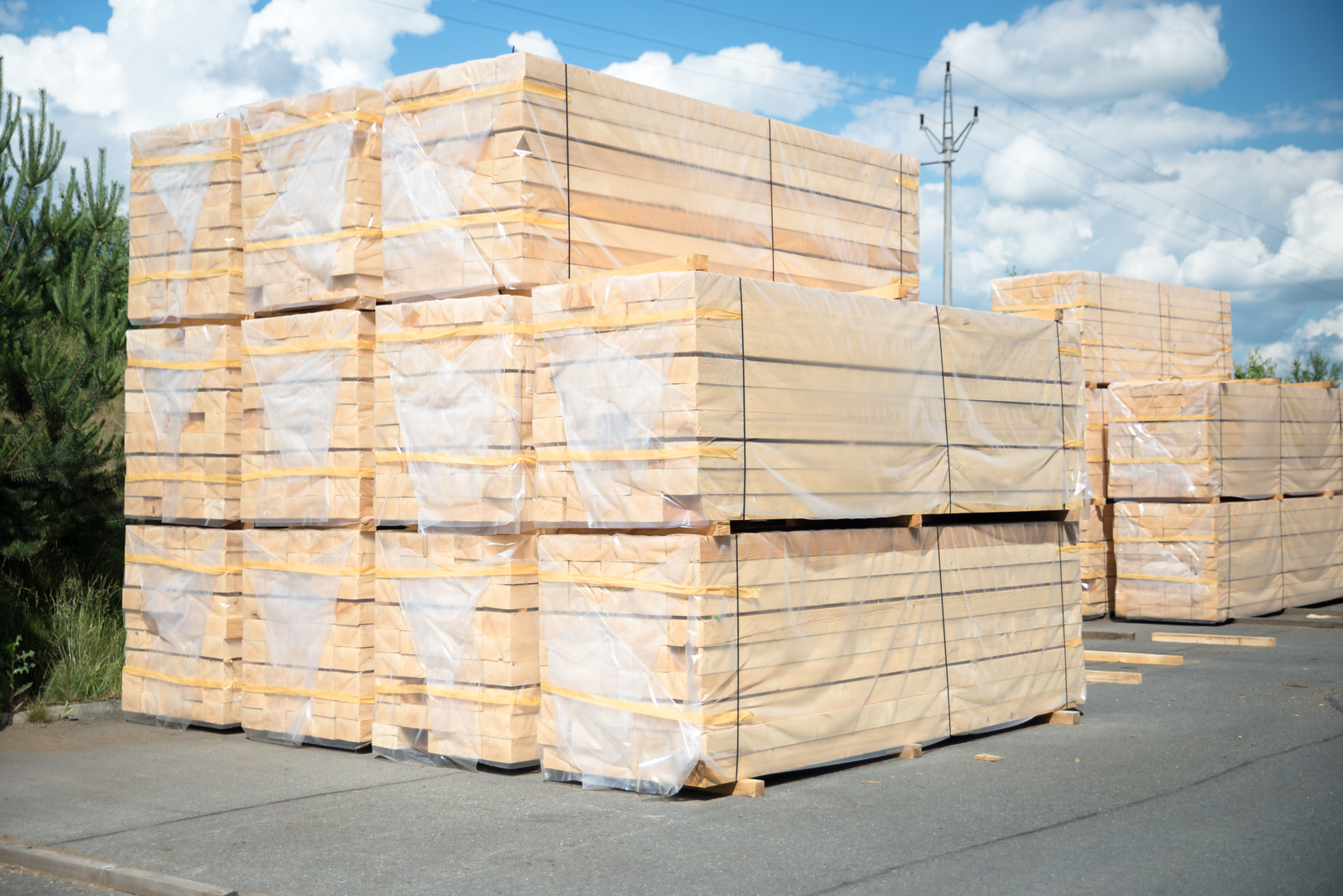 Logs are debarked with a Baljer-Zembrod debarker with an integrated root swelling reduction, and then run through an electronic 2D measuring frame. The main machine in the facility is an EWD bandsaw EBB – V 1800/1 with a double cut band. Another machine, BNK 225/6 by EWD, can do both resawing and edging. The combination of these two machines allows us to saw logs up to 110 cm in diameter. 
Products:
KVH squared timber
Laths for window frames
Construction timber
Timber for pallets and wooden packaging
Roof battens
White wood chip for paper production
---
Contact person:
Ing. Pavel Skřivánek (Hostouň Sawmill Manager)
Email: skrivanek@lst.cz
Mobile: +420 725 024 009
Phone: +420 379 496 118
Fax: +420 379 496 663